Below are web links out to different resource websites that you may be needing or suggested links to aid your bridge play &/or learning.
We hope you enjoy them and understand we are not responsible for any use or content of these websites. 
PS: If any member has a recommended website link I have missed and they feel all members should know about, please let me know.
Best regards, Milton Bridge Club Webmaster
Bridge Lessons/Tutorials and learning sites
10 Basic Etiquette Rules for Playing bridge. – A MUST TO KNOW to be prepared and enjoy playing.
YouTube Tutorial – 9 lessons by Waverley Bridge Club –  Bridge Play & Etiquette, recommended by Elainne Haley.
Bridge Bears – learn how to play bridge. [excellent website, recommended….by your webmaster]
Bridge play topics are covered slowly and carefully. There's plenty of practice. And it's all FREE!
Hosted by Ralph Welton who is an ACBL life master with 50 years playing experience. The Bridge Bears website is designed for beginners who want detailed explanations and lots of practice with bridge basics.
Australian player Peter Hollands – Bridge learning Videos, tips, conventions explained. Personally I have found Peter very easy to understand. His videos are practical, well explained and easy to listen to.
Jeff Tang – Bidding conventions, declarer play and defence, and more – A fully searchable resource, good clear articles and the latest conventions discussed.
ABF – The system used in their Bidding Forum. Only a few pages with all bidding details.
Opening Leads – Selecting the Card to Lead?….Visit The Bridge World for a very concise explanation. Easy one page read and well set out.
ABF – Bidding/Play/Defence Tips – very basic one page easy read with good points.
BBO – Bridge Base Online. This website enables you to learn, practice hands against robots, join in games and generally improve your bridge play. You are required to JOIN and Login to use the website. (NB: you only need to input minimal info and their is no cost).
At first look it appears rather complex and may put you off, as the built-in help is rather minimal. I'd recommend if you have another bridge partner who has already joined, then get them to 'show you the ropes' if your unsure.
Through searches myself, I found this excellent website with Videos that has very good instructions/tutorial for Playing BBO, I'm sure it may help.
For serious readers:  Audrey Grant's – Modern Competitive Biddings a 52 page PDF orientated to the dedicated Bridge Player.
"When it comes to modern bidding, everyone plays a role: opener, responder, intervener – the takeout doubler or overcaller – and advancer – the partner of the intervener. Let's take a look at each in turn."
Here's a website with  QUICK EASY practice at 247 Bridge & it's FREE. This site is played in your Internet Browser (Google Chrome, Firefox, Edge, etc) and is robot driven and basic. It auto partners you with a robot and the play is a set of scored games. 
I personally have found it good for practicing my "Bids, Replies, Overcalls and card play".  Stayman and Blackwood can be practiced with all plays just being dependant on the shuffle and opposing bids. It is played at a table with deals auto moving. There is no explanation of play. Scores are summarised and a simple  "?…Help" function is available.
For the experienced Bridge Player it will not be good as it doesn't appear to often lead correctly from 'dummy' nor follow standard playing conventions.
I'd be interested to get members feedback – Send me an Email with your thoughts!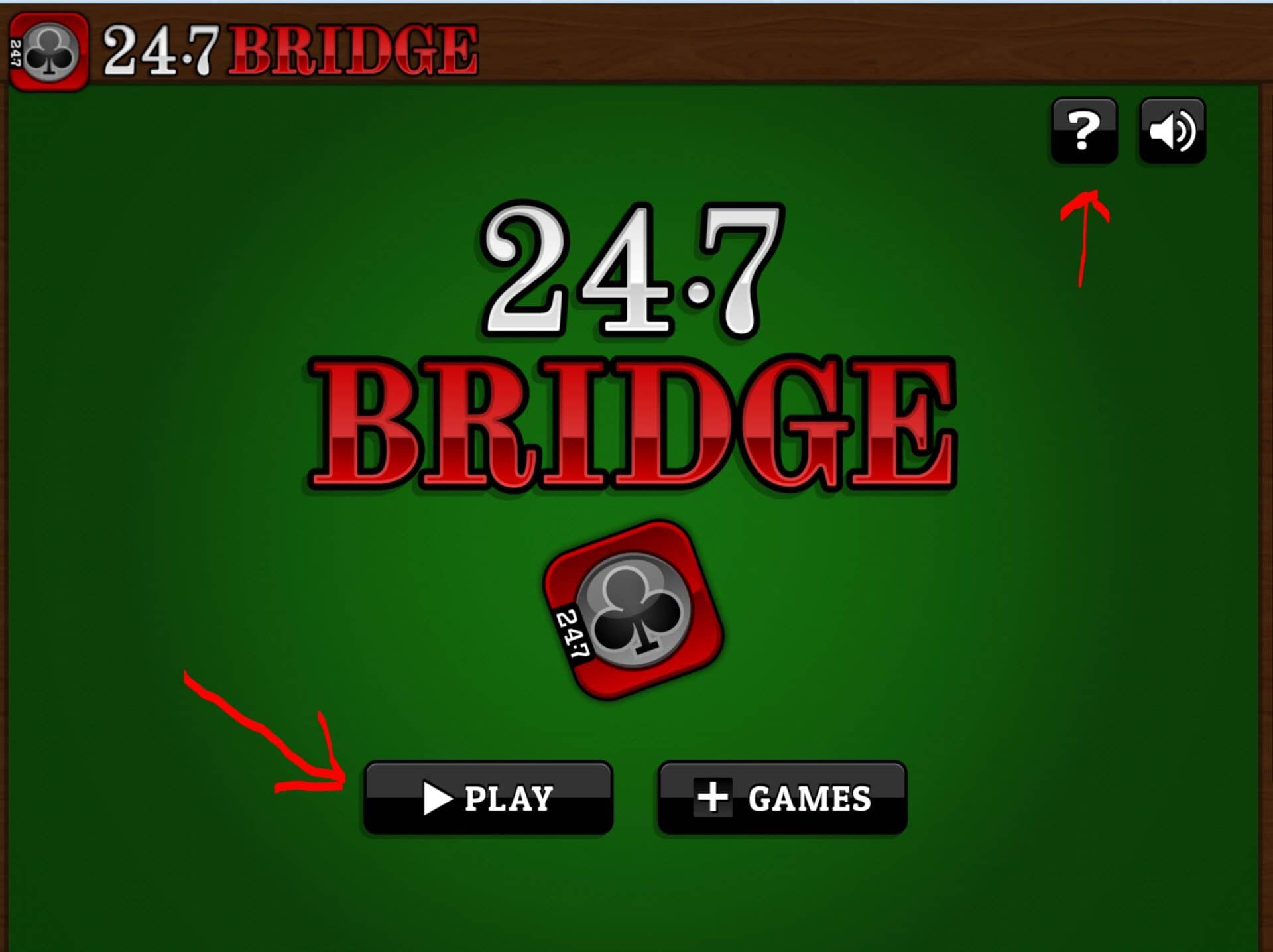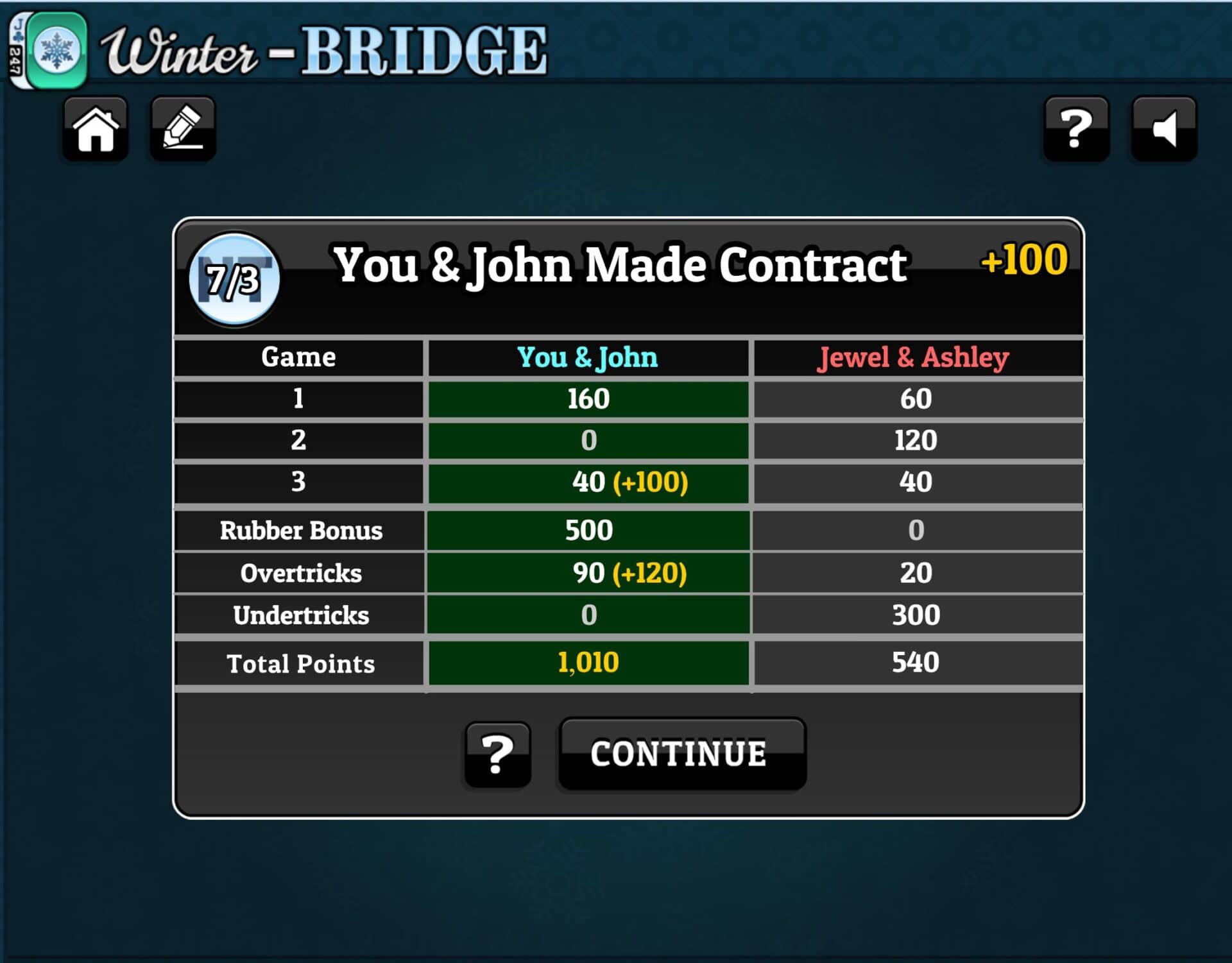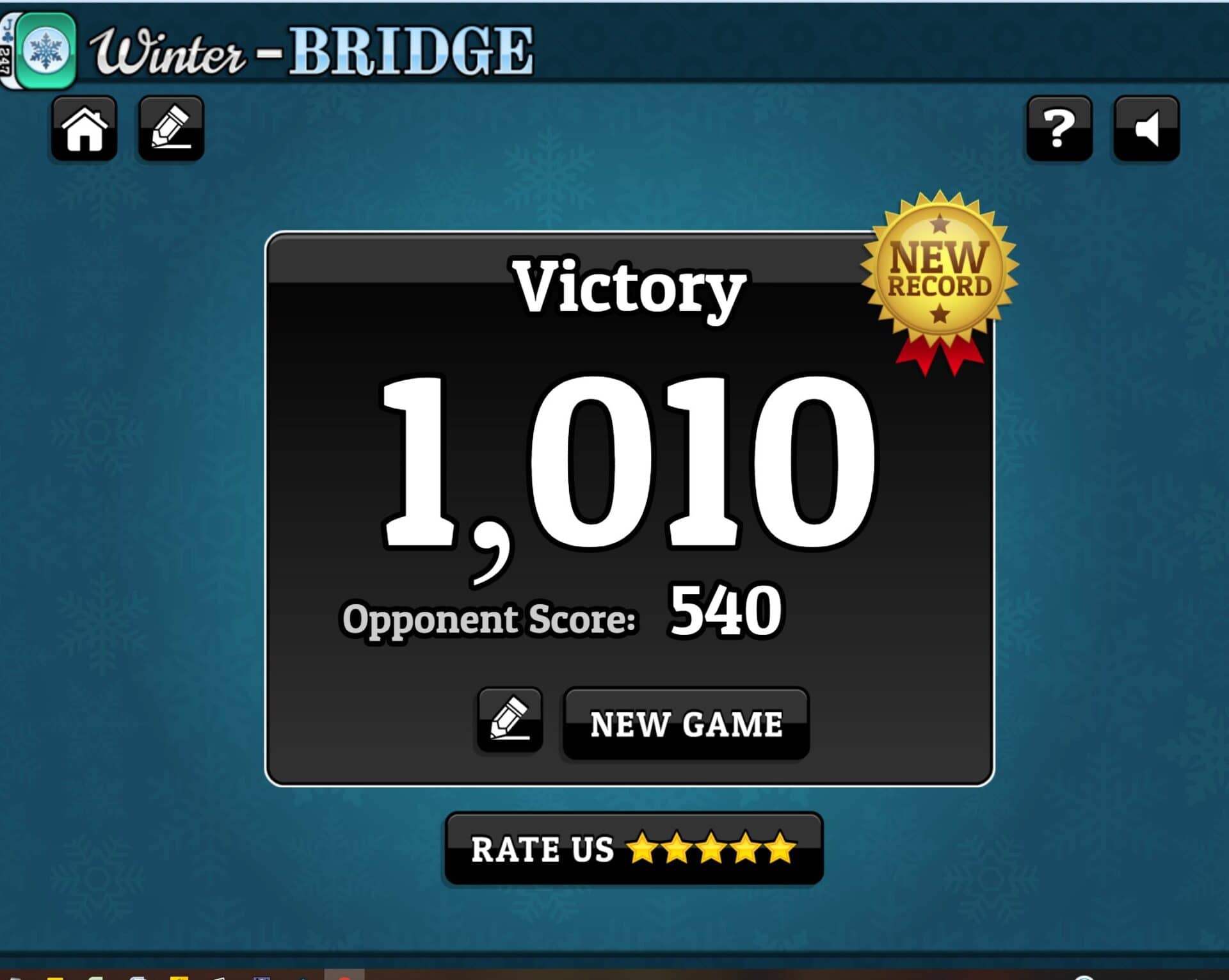 " Remember when playing bridge, it is not just what's in your hand….you have a partner! "