The Milton Bridge Club is renowned for providing good competition in a friendly relaxed and encouraging atmosphere.
Visitors are most welcome.
Milton Bridge Club
South Coast, NSW
Milton Bridge Club Inc was incorporated on 13th March 2002 and is affiliated with NSW Bridge Association and Australian Bridge Federation.
A relaxed and friendly atmosphere to play &/or learn bridge
Bridge session every Tuesday & Thursday,
starting at 1 pm
Our Club welcomes new members to play bridge. As a single player it is essential you call Katie 24 hrs prior to arrange a session time and partner. Katie Mob: – 0419 681 644
Would you like to learn Bridge?
Milton Bridge Club also offers ongoing player improvement and beginner's lessons, it is free of charge. For further information phone the secretary, Vivienne on 0407 264 665  or   Email the Secretary.
We are proud to be associated with Milton Ulladulla Bowling Club, which supports the local community. The Bowling Club offers excellent recreational activities and meals. Why not try to stay on after bridge finishes for drinks and/or dinner.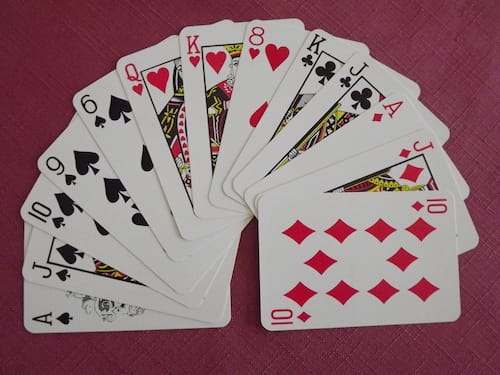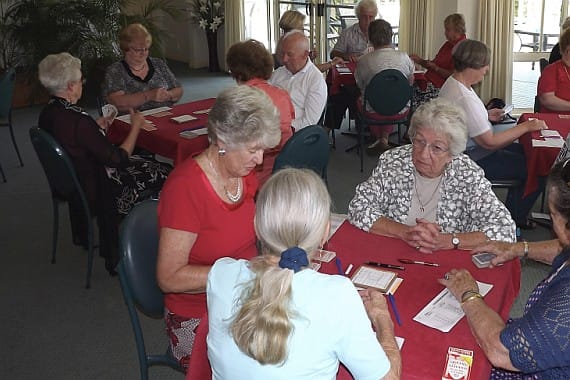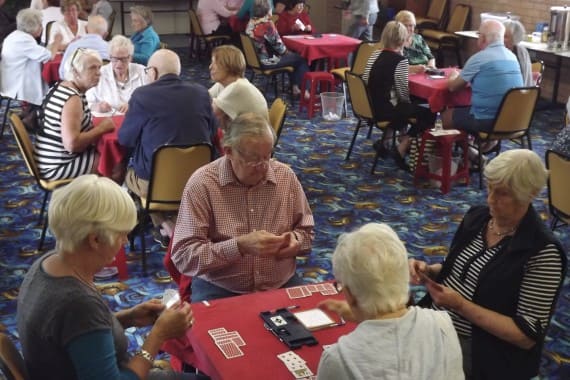 A relaxed and friendly atmosphere to play &/or learn bridge
Table Fees and Membership Costs
Our Club operates with the following applicable costs @ Jan 2023.
Yearly membership fee = $15.00 (Payable before AGM – usually – January)
Payment via BSB 032 701 account # 140475
Table Fee at each Session = $4.00 – Members & Visitors
Every Tuesday & Thursday commencing 12.45 pm for 1 pm start.
Tutorial/lessons are held as arranged.
Bridge game starts promptly at 1.00 pm.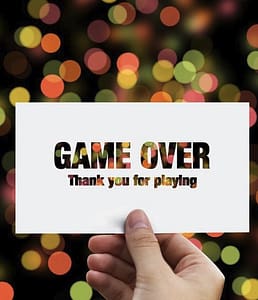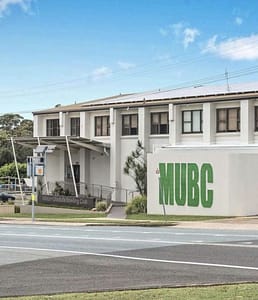 new Members & Visitors Welcome
A relaxed and friendly atmosphere to play and/or learn bridge
Katie Emms
Committee & Ass. Scorer
Danica Nikolovski
Committee & Carer
Virginia Woodland
Committee & VP
Debra Skinner
Committee & Ass. Treasurer
Dennis Gullan
Committee & Ass. Secretary
Miran (Mike) Spicar
Primary Licence Scorer
Milton Bridge Club location
Our bridge sessions are held at Milton Ulladulla Bowling Club in the upper floor meeting room.
Upon arrival, it is a requirement to log on at the Bowling Club and membership is also recommended.